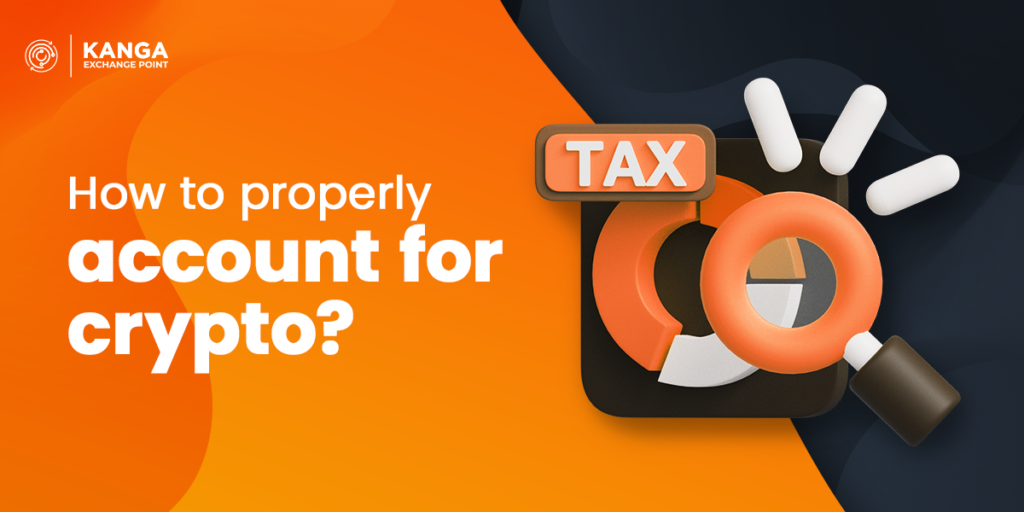 Kanga Local and Kanga Exchange Point – both models of activity have fundamental differences. However, both can be mobile and take the "reward" according to the same rules (see below).
So let us introduce you to the rules of operation as Kanga Local and as Kanga Exchange Point!
What is Kanga Local?
Kanga Local* allows you to buy and sell cryptocurrencies to and from individuals using cash. Kanga Local users gain access to the OTC system after confirming that they have read the regulations, similarly to e.g. exchange users.
What is Kanga Exchange Point?
Kanga Exchange Point** is a service intended for companies (companies and JDGs), which naturally involves slightly different cooperation requirements. In this case, the operating entity provides the so-called digital currency exchange services. If necessary, our specialists are ready to present them; for this purpose, you can contact them by e-mail: kantor@kanga.exchange
In terms of the awards mentioned in the introduction, it is worth mentioning that in the case of both services discussed here, 1% of the transaction value is charged as the so-called network fee. To this is added the remaining part of its value determined by the operator with whom the exchange is made. This is a good opportunity to practice your negotiation skills.
How to find Kanga Exchange Point and Kanga Local?
A special search window is used to easily and efficiently find users of Kanga Local and stationary exchange offices in a specific city. It is enough to enter the name of the city in which it would be most convenient for us to exchange currency – all available options are displayed immediately. There is also an interactive map below the search box. After clicking on the selected pin, the hours of availability and contact details of the currency exchange point or person acting as Kanga Local are displayed. The green pins symbolize Kanga Local, while the orange pins symbolize stationary exchange offices. Both the Kanga Local user and the money changer can turn out to be mobile!
So if you have a problem with getting to him, use the phone number provided and discuss the details of the meeting with him.
For visual learners, the following table provides a brief summary of the topic: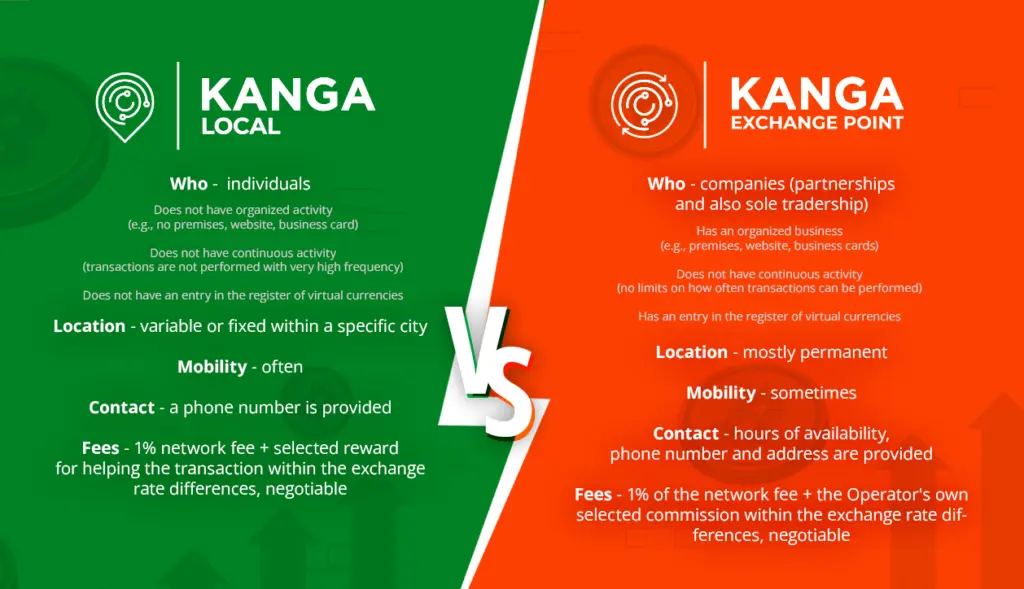 Latest articles