Cryptocurrency exchange - Kanga Exchange
Buy and sell cryptocurrencies
in Kanga Exchange
Do you have a problem with your BLIK? Did you not manage to withdraw the amount from an ATM? The ATM did not spend the money?

An office in which one can exchange cryptocurrency for cash and cash for cryptocurrency. The limits connected with the Anti-Money Laundering Act apply.

A natural person who exchanges cryptocurrencies for cash, not as a part of a business practice.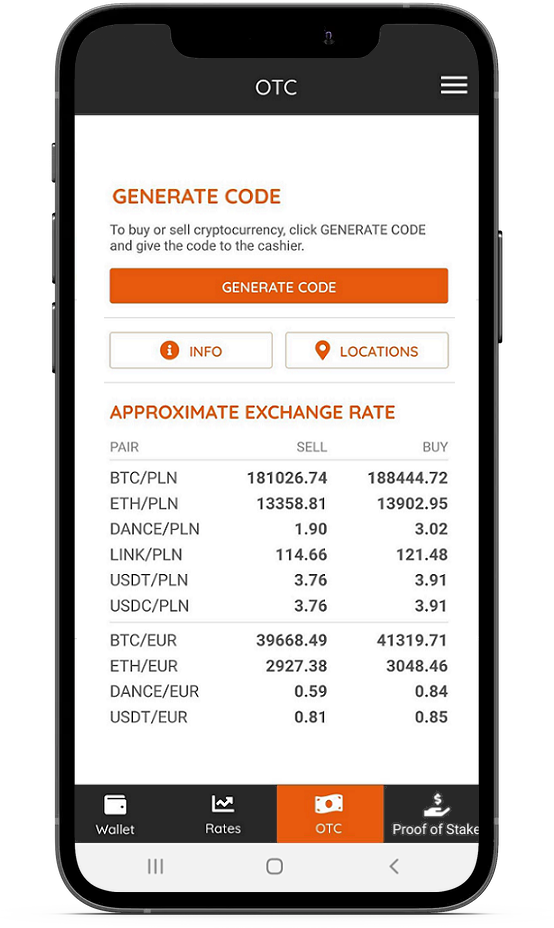 Meet the Kanga Wallet app:
DOWNLOAD THE KANGA WALLET APP
JOIN NEARLY 250 KANGA EXCHANGE OFFICES!
Exchange of cryptocurrencies in a stationary exchange office has never been so easy.
Do you run a stationary exchange office? Are you interested in expanding your exchange offer to include cryptocurrencies? Nothing simpler, contact us and we will guide you through the entire process!
Write to us ([email protected]) or leave your e-mail address and / or telephone number in the form next to us and we will contact you.
LEAVE US YOUR CONTACT DETAILS
How to open your cryptocurrency exchange office?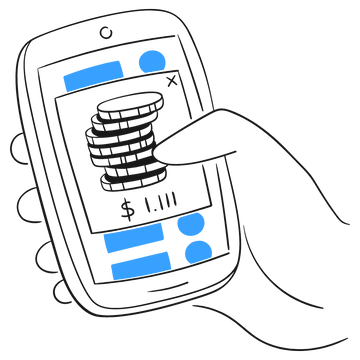 EQUIPMENT​
You only need internet access; you will get all the software from us for free!​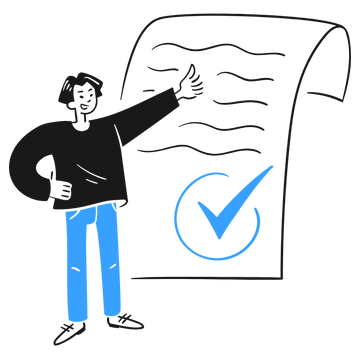 AGREEMENT​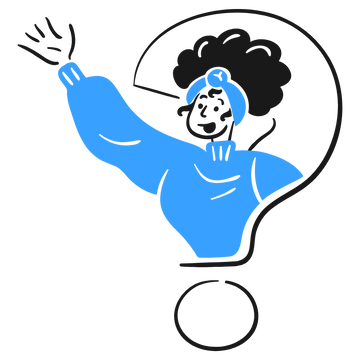 TECHNICAL SUPPORT​
Answers to customer questions? Securing the transaction? It is all on our side!​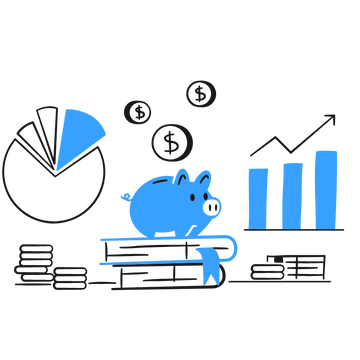 BOOKKEEPING​
In the administration panel you will find all the reports that your accounting needs.​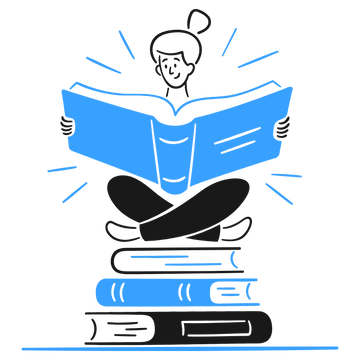 KNOWLEDGE​
The replacement process is simple. We will train your employees in it.​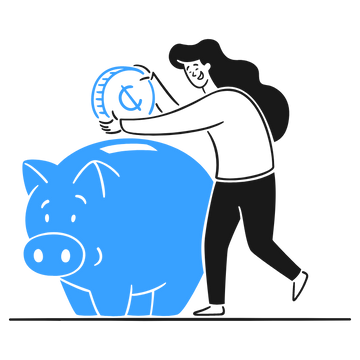 PRICING
You will get all this for free.
On commission on buying and selling cryptocurrencies. Its height depends on you and you can control it freely.
For each transaction carried out in your exchange office we add 1% commission.
We offer trusted partners financial support, thanks to which they do not have to freeze their funds.
Nie masz punktu stacjonarnego, ale chciałbyś mieć własny kantor kryptowalutowy? Skorzystaj z oferty Kanga Kantory Online!
Usługa dostępna w modelu SaaS, w trzech wariantach. Po więcej szczegółów skontaktuj się z nami za pomocą formularza kontaktowego powyżej.