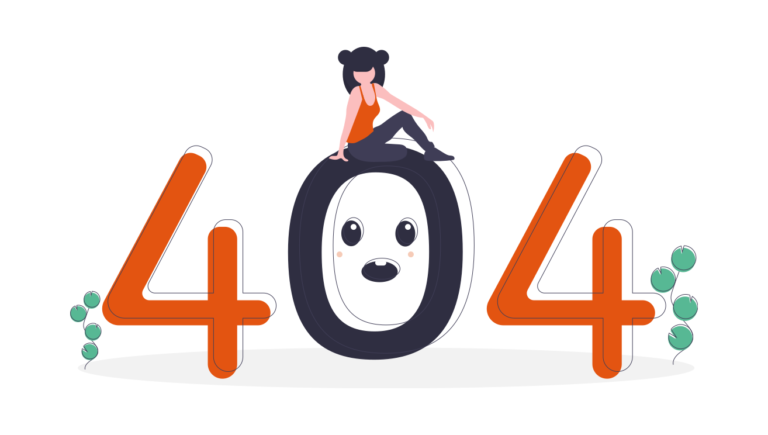 Hi! It looks like the page you are looking for is temporarily unavailable. We are working on solving this problem, in the meantime, check what we have for you!
Do you want to quickly and safely exchange cryptocurrencies for cash? Don't check where the Bitcoin ATM is, we have something better for you! Download our Kanga Wallet app and see how to easily buy bitcoin (and other cryptocurrencies) for cash:


Do you want to sell bitcoin, but do not have an account on Kanga.Exchange? Go to the website https://bon.kangakantor.pl/ and check how to easily sell crypto in an exchange office without registering an account!